Tuscarora Inn & Conference Center
Check out this video from some of our kids and student leaders for more information on Camp Keystone!
Kids and students are heading to Tuscarora Inn & Conference Center on June 19-22 for two separate camp experiences. At Camp Keystone, kids and students will experience God through authentic worship and the dynamic teaching of scripture. They will also have an amazing time of bonding with others their age through adult-led, gender and grade specific small groups, free time, and team recreation during the day.
RESERVE YOUR SPOT NOW WITH A $25 DEPOSIT!
We never want a family's financial situation to be the reason that kids/students don't come to Camp. If you need assistance, select "Yes" under "Partial Scholarships Available" when you register.
We never want a family's financial situation to be the reason that kids/students don't come to Camp.
Your donation goes directly towards scholarship costs and other financial needs for events including Camp Keystone!
FIRST OFF, WHAT IS CAMP KEYSTONE?
Camp Keystone is four days filled with fun, friends, and incredible encounters with God! From late night activities, worship and teaching, your child will not only grow in their relationship with God, but with each other too! If your child is new to church, camp is the BEST place to solidfy new friendships! We'll spend time in incredible worship, learning from guest speakers, high energy rec time, and we'll have a blast with everything the camp has to offe at free timer! We're headed to (https://www.tuscarora.org) this year!
WILL MY KID/STUDENT BE SAFE?
The safety of our NextGen is of the utmost importance to us. Here are a few ways we look after them at Camp Keystone:
Every adult serving at Camp will have secured a background check and is equipped to serve our kids/students.

We will have a nurse for both kids and students to handle medication and be available in case of any injuries/emergencies.

Campers who would like to participate in tubing, kayaking, using the diving board, or swimming in the deeper area of the pool must pass a swim test.

There will be certified lifeguards on duty during all pool hours and water activities.

Kids/students will be placed in cabins based on their age and gender. Bathroom facilities are in their gender specific cabins.
WHAT KIND OF RULES ARE IN PLACE?
KEYSTONE KIDS
Kids (and leaders) MUST attend every scheduled event & be on time.

Guys are not allowed in girls cabins, and girls are not allowed in guys cabins.

Kids need to travel in groups of 3.

Be responsible for your belongings.

Respect leaders.

Respect the camp.

Use the bathroom before scheduled activities.

Kids must remain in their cabin from lights out until 7:30AM.

Kids and leaders are not permitted to leave the property at any time unless authorized by a Keystone Staff member.

Kids may not have possession of any medications. All prescription and non-prescription drugs must be distributed by the camp nurse.
KEYSTONE STUDENTS
Attend scheduled events & be on time

Stay out of places you shouldn't be 

Remain in your rooms between 11PM-7:30AM

Cell phones only permitted during free time 

No leaving the Conference center grounds

Flagrant/unruly conduct may result in dismissal from Camp Keystone

All prescription/non-prescription drugs must be confirmed with Camp Nurse

No PDA (public/private displays of affection)

No pranks, bullying, gossiping, bad language, inappropriate jokes etc.

No vaping, smoking, drugs, alcohol, etc.
WHAT IF I CAN'T AFFORD CAMP?
The cost of camp is $325, but both partial and full scholarships are available. If you are in need of financial assistance, make sure to select "Yes" under "Scholarship Application" when registering for Camp Keystone.
A $25 non-refundable deposit is required to reserve a spot. If you are unable to pay the $25, please let us know, and we will make a way to get your kid or student to camp! We never want financial issues to keep anyone from coming.
HOW CAN I HELP?
We never want finances to be a reason a kid/student can't come to camp. If you would like to contribute financially, you can click here to give! All donations go directly towards scholarshiping kids and studnets and other financial need for NextGen events, including Camp Keystone!
WHAT SHOULD MY CHILD PACK?
We remember how much fun it was to pack for camp, so be sure to check your email closer to June for a detailed list of packing needs as well as any other information you will need.
More questions? Click our picture to send us a message, and we'll get back to you shortly!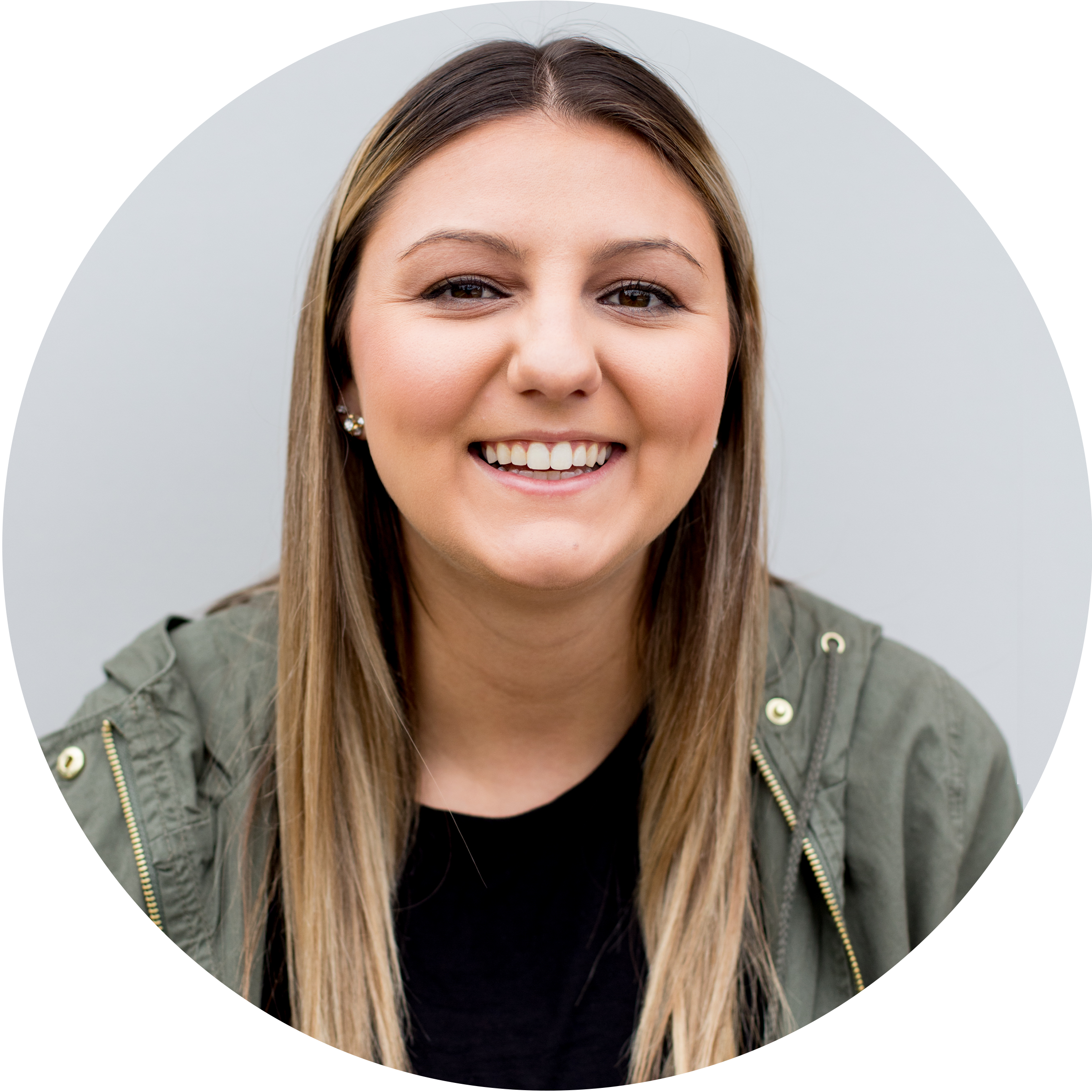 Tori Tolson
North Kids Director