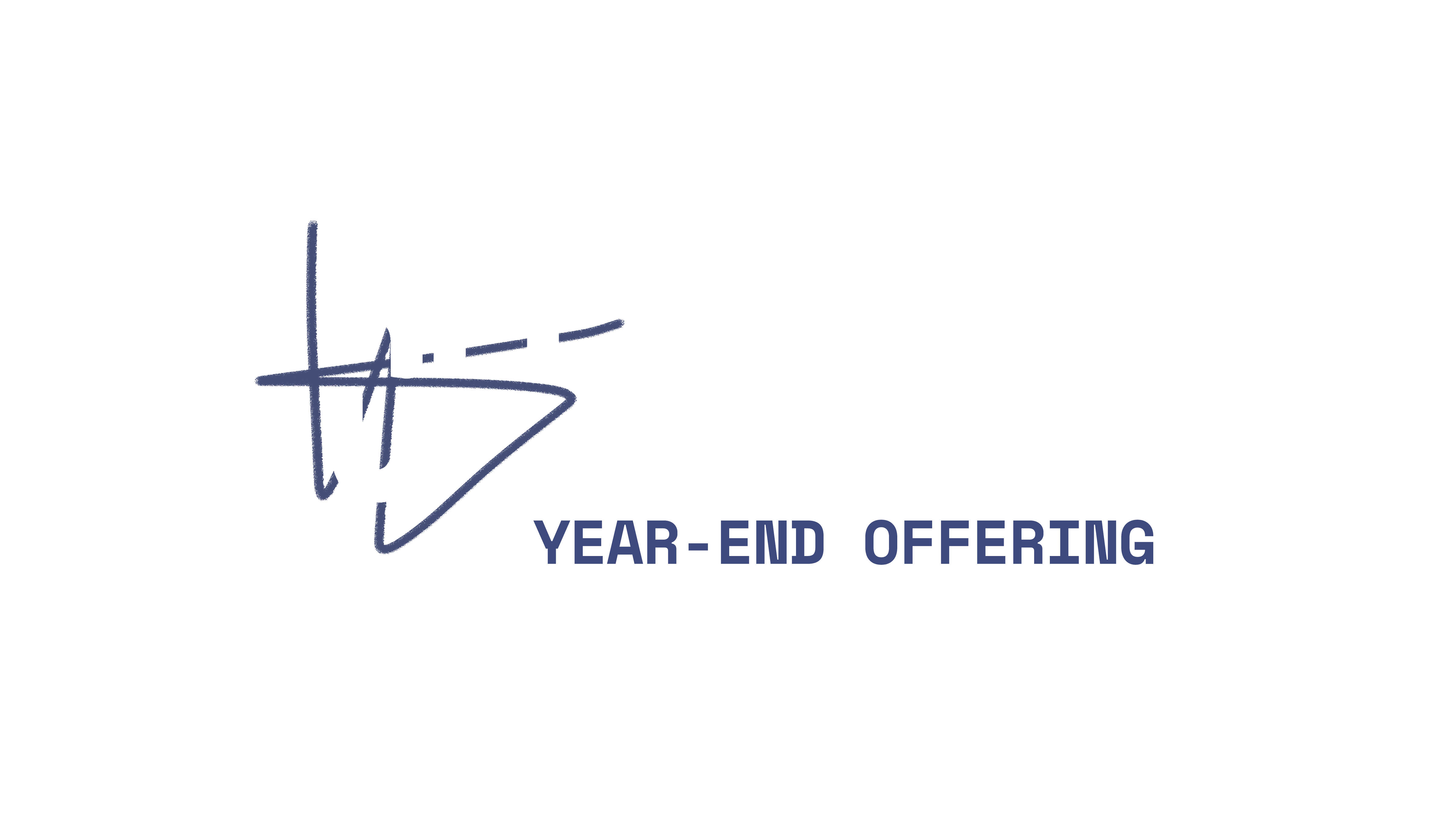 JOIN THE MISSION, ACCELERATE THE VISION
A NOTE FROM PASTOR CHRIS:
Church, we have been so blessed over the past year and a half! God has continued to open doors for us to make a difference in lives all around us. Since the beginning stages of planting this church, we knew that God wanted us to believe him for big things. He has cleared the path for us to move forward every step of the way. As we close out our first full year as a church, we have seen God open another big door for us by providing our first permanent facility. In the past few months, our team identified space available at 2060 Detwiler Road in Harleysville that we felt would meet our needs as a church now and in the future. Our Keystone Elders and our Pastoral Advisory Team have been praying, seeking God's heart, and doing all due diligence to make the best decision for our church, and we unanimously feel like God has opened this door for us and we should move forward. We are finalizing an agreement to lease around 18,500 square feet of space beginning in 2024.
We are asking that everyone in our church take time to pray and seek God's direction in how much to give above their regular tithes and offerings to our Open Door Giving Campaign. We are seeking to raise $250,000 between now and April 1st, 2024, with $150,000 coming by the end of 2023. These funds will go directly towards the fit-out and furnishing of our new facility. While this may seem like a lot, we believe God will provide all we need. Through our collective sacrifice, God will honor our investment and many lives will be impacted in the coming years. We've seen God do so much in such a short time, and as I said at our anniversary… it's just getting started!

ABOUT THE FACILITY
-2060 Detwiler Road, Harleysville
-18,500 Square Foot Unit
-20 Foot Ceiling height
-Over 500 parking spots
-1/4 mile from 309 connector road (road currently under construction)
-Sublease rate that is well below market value and aligns with our projected growth
ABOUT THE VISION
We believe this facility will show the community that we are here to stay. By having a permanent facility, we will be able to divert energy and time away from setup and logistics toward ministry and further engaging with our community. It will not change our emphasis for Community Groups and personal discipleship.
Our church cares for the next generation. This facility allows us to increase quality and effectiveness of all our next-gen ministries. It also allows us to offer dedicated care for our kids during Prayer Gatherings, Discipleship Classes, Discover, and so much more.
This facility will allow us to increase the quantity and consistency of our Prayer Gatherings. The success of our church rises and falls on the level of our prayer. We aim to hold a 21-Night Prayer Initiative within the first year in our new facility. This also enhances our ability to offer further spiritual formation classes such as Financial Peace University, Freedom Weekend, Apologetics, and Bible 101, etc. throughout the week.
THE CALL
We are asking every person in our church to pray and give sacrificially to help us reach our goal of $250,000 by April 1st, 2024 – with $150,000 of those funds given by the end of 2023.